WE INSTALL
WINDOW FILM
Our range of window films is sure to please. We sell and install
solar film
for comfort and energy savings. We also install security film or anti-intrusion film to protect you and finally decorative film to embellish your windows, shop windows and surfaces! We also have the anti-graffiti film you need to protect your windows from graffiti.
Solar film
admin
2023-11-12T05:36:52+01:00
Great service! I'm very satisfied with the product and the installation went really well. The team is friendly.
Excellent product and very good service received! Thank you! We are very satisfied and can feel the change :) .
We used this company to install solar film. What a great service, from A to Z- A professional team, arrived on time, polite, kind, did an impeccable job plus a competitive price. I highly recommend them.

I have nothing but good things to say about this company. Punctuality, installation by very friendly professionals. Clean, customer-oriented work. Recommended without restriction
Thank you for your polite installers. Their job is perfect. Solar film on the roof is a great added value for my home. Thanks again
Excellent service, very nice installation quality for my countertop cladding. Very professional service from start to finish.
We're really happy to have had film installed on our house windows and especially to have had it done through Entreprise JN…We like everything! Blinds can be left open for longer: less heat, less glare, and the view outside is not impaired. The choice on offer met our needs perfectly.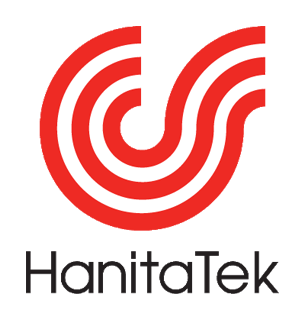 NEED INFORMATION QUICKLY?
Do you need information or a quote? Let us respond to you quickly.